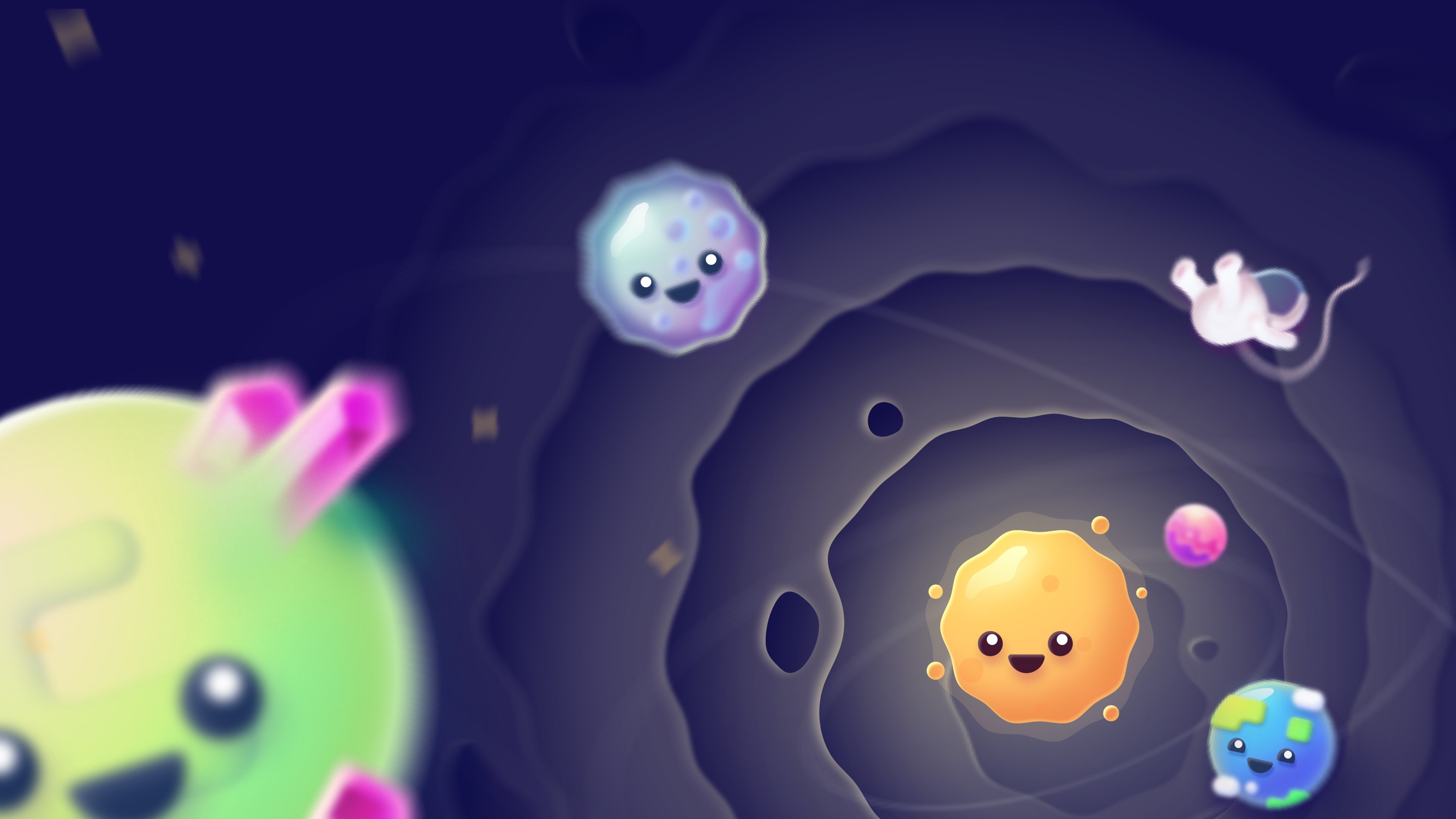 Crafting delightful mobile games
We are game development studio from Bratislava, Slovakia.
Our main focus is on creating exciting mobile games that people around the world enjoy.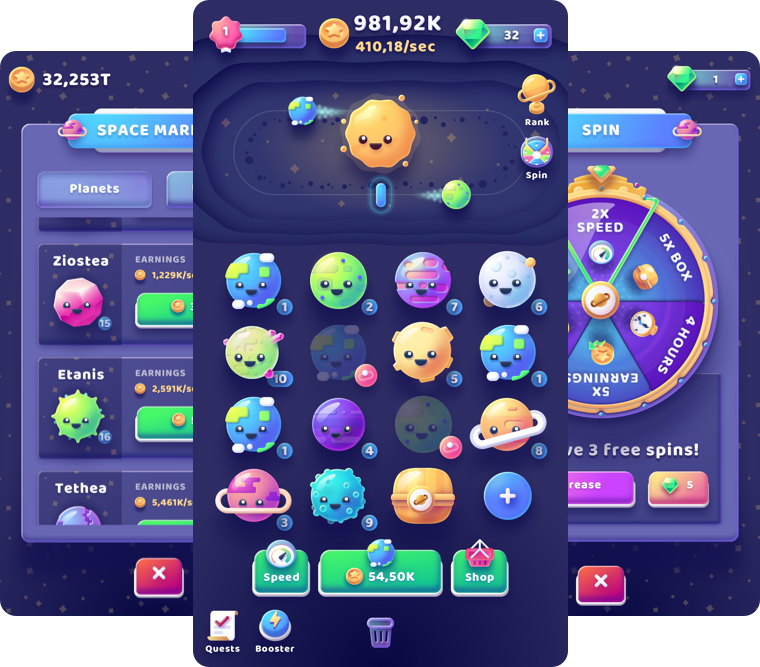 Merge Planet - Idle Merger
Merge planets and build your galaxy!
Discover new planets, compete with others, take risk for big rewards! Best part? You keep earning even when not playing.
Do you have what it takes to discover all the planets and become master of the galaxy?

Game was acquired by WeQ Global Tech GmbH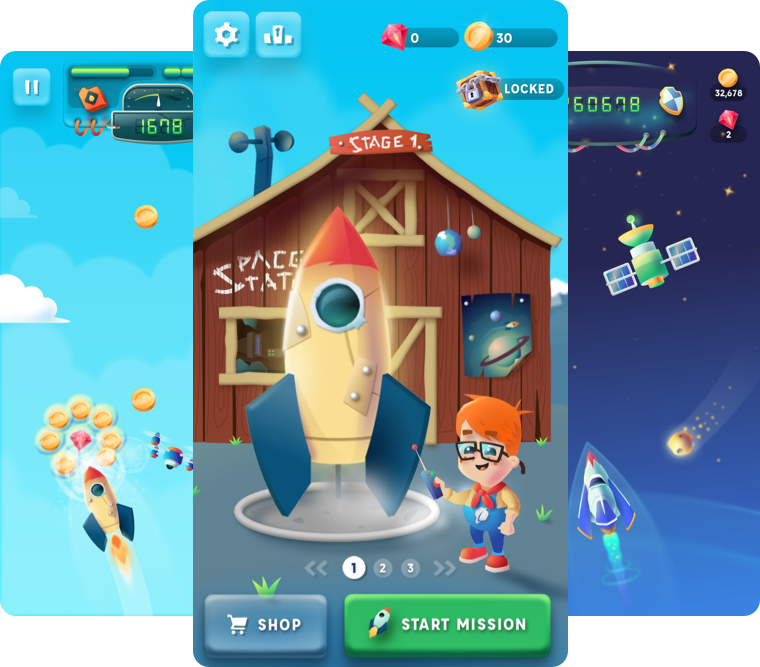 Rocket Boy - Reach the Stars
Rocket Boy needs your help with building his rocket and guiding it through horde of obstacles before he is able to reach the stars.
Upgrade your rocket, unlock new levels and reach the stars!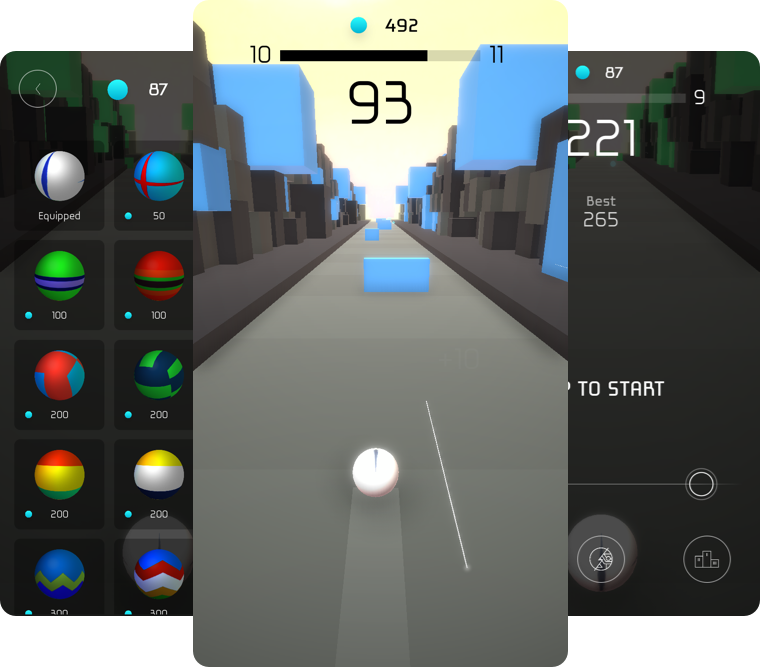 Rollee
Rollee is a fast paced roller where you have to stay sharp to avoid obstacles and collect points.
Unlock new skins, reach top highscore and compete with others.
How far can you roll?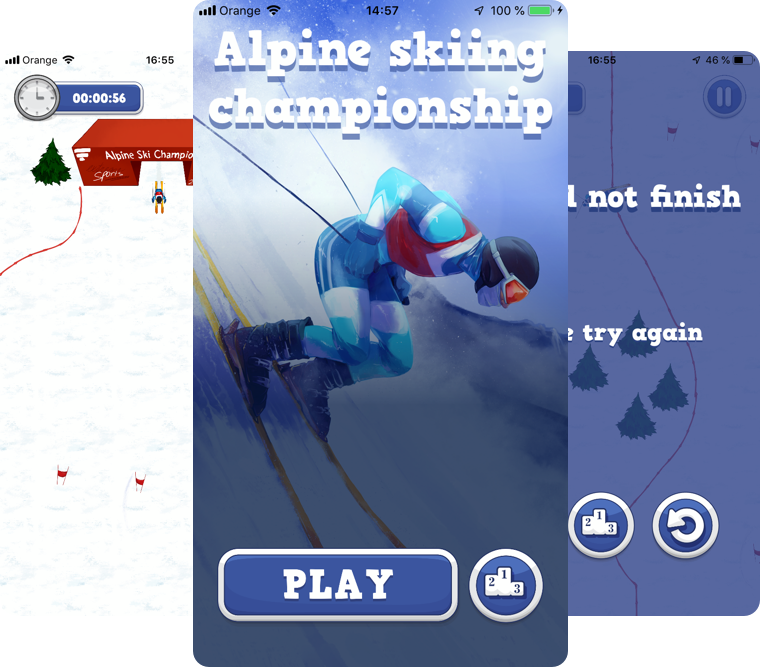 Alpine Skiing Chamionship
Alpine skiing championship gives you opportunity to become a true skiing champion.
Be the fastest on track, set the best times and compete with your friends and other skiers around the world.

Appeared in Underrated Casual Games To Play on iOS article by GameKeys.